How We're Advancing The Maritime Industry
FOR OUR CUSTOMERS
We Believe In Honesty. Boatyards have gotten a bad reputation for being surprisingly expensive. We proudly offer fixed-price quotations for all work performed on all of our customers' vessels, from bottom paint to commissioning. You'll never be surprised by an invoice again.
We've Implemented A Comprehensive Quality Control System. Unlike other yards in the area, all of our vessels must pass extensive quality control checklists prior to departure. Your project passes through several QC checkpoints to make sure no item on your written work order is overlooked and all work is performed to the highest quality standards availible.
Our Mission Is To Guarantee Absolute Satisfaction To Every Customer. To achieve our vision, we will always:
Stay Stay Focused On Our Customers' Needs

Beat Our Customers' Schedule

Exceed Our Customers' Quality Standards

Provide Our Customers Good Value

Keep Our Customers Absolutely Satisfied
Delivery Date Guaranteed. Upon agreement of the proposed work order, we will provide you with a start and delivery date. Provided the scope of work remains the same, this delivery date is held. If you request more work to be completed on your vessel, we will always make you aware of the extended delivery date.
Shouldn't you choose the same yard that the USCG trusts to maintain their vessels? Our experience with both commercial and recreational vessels keeps us at the cutting edge of the maritime repair industry. Commercial vessels often have to comply with stricter regulations than the average recreational vessel. Our experience in upholding these standards transfers to all of our projects. We meet and exceed standards set forth by the USCG, ABYC, ABS and SSPC.
Highly Skilled Craftsmen. Our standards are high. Yours should be too. The level of experience of our tradespeople is above and beyond what any other single boatyard can offer, and have brought customers back year after year to keep their vessel running smoothly and looking great. From mechanics to fiberglass, we provide the best in the business.
Our facility is equipped with the leading water filtration system available for commercial applications. Aquip is a patented, enhanced media filtration system for industrial stormwater and collection applications. This stormwater treatment removes fine particulates and dissolved pollutants in a simple and easy-to-use configuration. Unlike some boat repair facilities along the San Francisco Bay, this system assures you that our waters are kept clean with best technologies available.
We use the best dust mitigating tools on the market to lower airborne particulates and hold a strict safety policy to protect our craftsmen from harmful materials.
Our on site recycle policy is fully regulated and kept up to date with routine inspections to ensure we do our part to protect the environment around us.
FOR OUR EMPLOYEES
& COMMUNITY
We are dedicated to the safety of our crew and the vessels we service. In all aspects of our work we remain leaders in accident prevention through safety protocols and daily, weekly and monthly safety checklists.
-Fire watch
-Fall Protection
-Visual, respiratory, auditory, and skin protection
-Site protection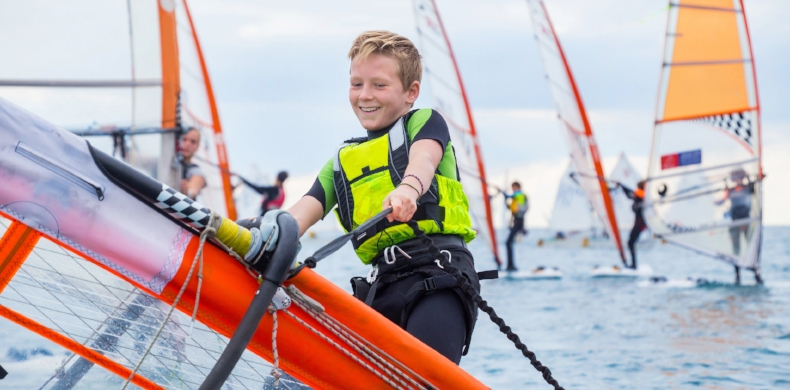 Svendsen's Bay Marine employees and their families are actively involved in the maritime community through current & past involvement with the following yacht clubs & organizations:
-Richmond Yacht Club
-Tiburon Yacht Club
-St. Francis Yacht Club
-Encinal Yacht Club
-USCG Power Squadron
-Sea-Scouts